In a beautiful, pleasant ambiance of optic shop, you will find wonderful selection of sunglasses of famous world brands. Now, when you "got rid" of your prescription, the selection is wide. You can find decoration for your face, just like on a catwalk…
If you still haven't had refractive surgery you can dedicate to yourself a pair of attractive dioptric frames, made up to sunglasses line, and you can put prescription in your sunglasses as well. Pleasant optic staff will explain all to you and with expert advice help you choose.
During relaxing time, your glasses will be ready to put on and wear.
Straight from the fashion catwalk, here in SVETI VID are waiting for you:
FENDI, HUGO BOSS, MARC JACOBS, OAKLEY, CELINE, JIMMY CHOO, SWAROVSKI, MAX MARA, MAX & CO., GUESS , ANDY WOLF, PRADA, VERSACE, MIU MIU, EMPORIO ARMANI, GIORGIO ARMANI, ALEXANDER MCQUEEN, DOLCE & GABBANA, BURBERRY, YVES SAINT LAURENT, ERMENEGILDO ZEGNA, TOM FORD, ROBERTO CAVALLI, JUST CAVALLI, DIESEL, RAY BAN, VOGUE, CARRERA, GANT, DIOR,…
For youngest, myriad of colors and shapes, it is like a game, during the time you look for frame for your little ones.
Even after the laser correction the glasses will not be excluded, because they can be either an addition and add-on, such in cases of high diopters, which are unstable. After the laser, it will be more comfortable wearing glasses. The image is sharper than before with "thick" lenses.
When choosing glasses it is important to choose an adequate, comfortable frame for your child age appropriate, so your child would not traumatically experience this moment.
As soon as your child accepts first glasses, as in game, it will get used to them and ask to wear them.
When starting school, frequent is to find so called "school myopia", that will change with age. In this case glasses can be first choice, but contact lens as well. When, because of adapting to "school surrounding", or because of sport activities, a child cannot tolerate glasses or contact lens, right choice is laser.
By purchasing glasses in places that are not verified, parents jeopardize to create greater problem for child. Low quality of the lenses and its make results in inadequate correction, poor image, so at follow up eye appointments we do not detect any improvements.
Bad habit to purchase glasses at inadequate places creates a problem for adults as well since inadequate glasses induce new aberrations and optical phenomena.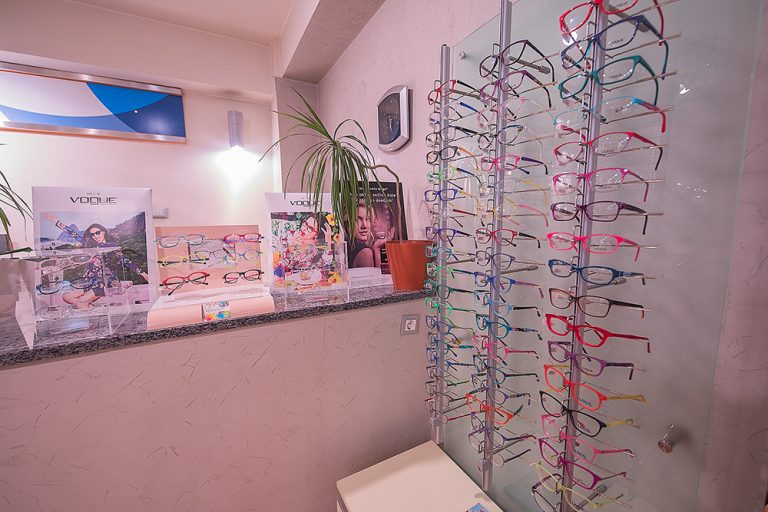 In macular degeneration, at scar forming stage, or already existing atrophy, there is no possibility for surgical treatment for macular function recovery. These patients already have permanent defect in central vision, dark spot in the center of the visual field, inability to differentiate details or read. The only surgical procedure is implantation of miniature intraocular telescopic lens, by which the images and letters are magnified, by 2,5 x.
For those who do not desire surgical implantation, there is an option of using different aids, electronic or special glasses with specific magnifications.
Glasses collection
New line of sunglasses and prescription glasses for year 2020.
For SVETI VID patients who already had refractive procedure by one of refractive methods a discount of 15% is approved for the latest exclusive sunglasses models.
Discount for old collections:
sunglasses – 50%
prescription glasses: – 40%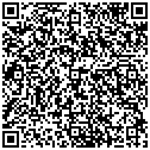 Prescription glasses for 2020
Children's prescription glasses
If you have insurance in any of the following insurance companies you can buy glasses and made prescription lenses and it will be covered by your insurance company: